If you need advice as to which spell is best for you or if you have already placed an order please contact us at info@witchcraftmagicspells.org.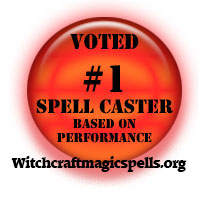 Our coven consisting of 13
experienced witches and one High Priestess. We all put our
energy into the casting of each spell making them extremely
powerful and effective.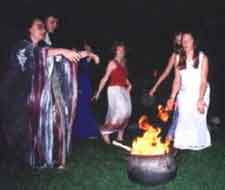 Contact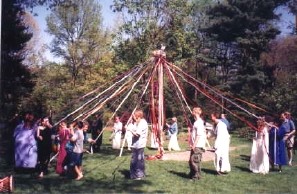 You can contact us 24 hours per day at:
or fill out the form below