If you need advice as to which beauty spell is best for you or if you have already placed an order please contact us at info@witchcraftmagicspells.org.
What do we need to cast a beauty spell?
We need your full name and date of birth. This information can be emailed to info@witchcraftmagicspells.org either before or after your order has been placed on our website.
Who casts the beauty spells?
Our coven consisting of 13
experienced witches and one High Priestess. We all put our
energy into the casting of each spell making them extremely
powerful and effective.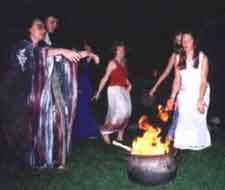 "My eyes sight has always been horrible. I've worn glasses my entire life and laser eye surgery was not an option. The customized eye spell improved my eye sight to where I do not need my glasses unless I read something. My doctor is flabbergasted and I'm very happy with my results." Gerald
"I've had 3 of your beauty spell cast now and everything just seems to be getting better and better! I did not realize that there was a service out there like yours but I'm glad that I found you and avoided extensive medical procedures. I'm ready for another spell right now!" Anna
Quick Karma Spell - Has someone done you wrong and you want their bad karma to come back to them quickly? This spell will make the bad karma that they themselves have put out into the atmosphere come back to them quicker. This causes people to take a step back and see how their actions effect other people.
Lose Your Job Spell - Do you want someone to lose their job? This spell will make sure that they get fired and lose their source of income.
Make Someone Age Faster - Is there someone that has done you wrong and would like to put a spell on them to age faster? This spell will double the aging process and they will become older faster. Their outer appearance will make them look older than they actually are. Very good for someone who is caught up on their looks and appearance is important.
Customized Karma Spell - Are you looking for unique results from a revenge spell? This spell is 100% customized to fit your revenge needs.
Extreme Karma Spell - Do you want the most powerful revenge spell available? This spell takes about a week of casting on our end to complete. The results are strong and amazing. The spell is also customized to fit your needs.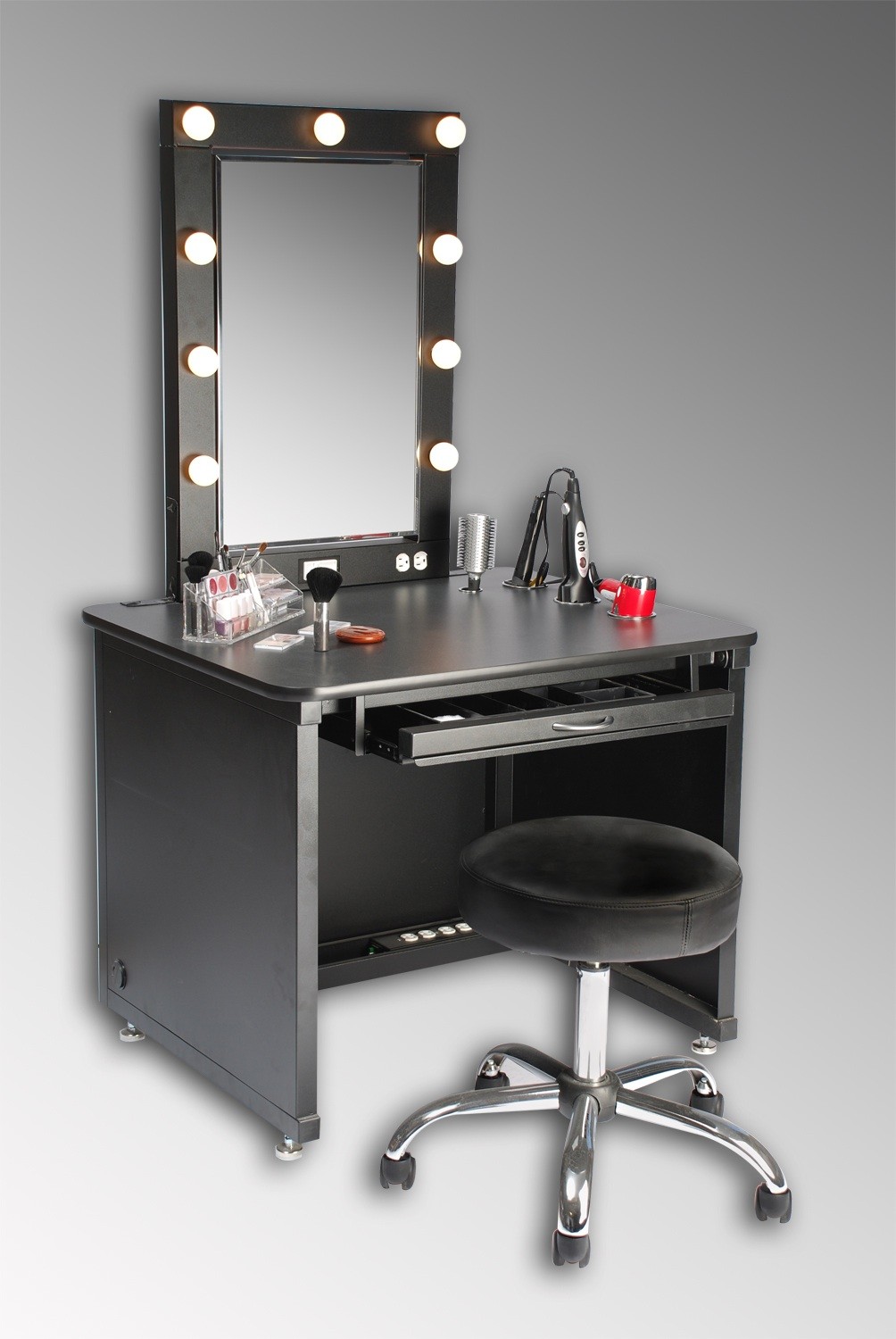 "I look and feel younger now than I did 10 years ago! My husband thinks its my new diet but the youth and longevity spell really works! I'm so happy with my new body and I cant wait to spread the word to my girlfriends about your service. My sex life is better than it has been in a long time!" Brittany
"The breast enlargement spell works wonders! I no longer need to have surgery. They grew bigger in 2 months than they have in 36 years! I wish I found you sooner. I feel energized and I notice men staring at my chest! You are the best!" Grace
"I tried everything to clear up my skin but nothing kept the acne from coming back. I tried just about every cream on the market and nothing seemed to work. Your perfect skin spell cleared it all up and nothing has come back since. I also noticed that my skin is tighter which is something that I did not expect but am happy about!" Uma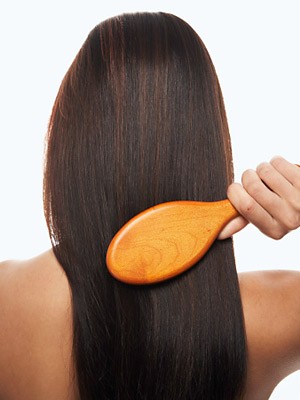 "My hair was thinning and I tried every hair thickening shampoo that was on the market and nothing worked. I would say within a month my hair started growing much faster and thicker. Its shinier and looks healthy! I look and feel younger than I did when I was in my 20's! Finding you was a dream come true. I am starting to date again and have my confidence back." Justine
"I needed a lot of work done on my whole body and did not want to have surgery. The customized beauty spell took care of EVERY issue that I was having at a fraction of the cost of surgery. I took my friend out for drinks that recommended you and I cant thank both her and your coven enough! I met a new man and he treats me like gold...I know its because the beauty spell helped with all of the issues that I was having. THANK YOU THANK YOU THANK YOU!" Kirsten